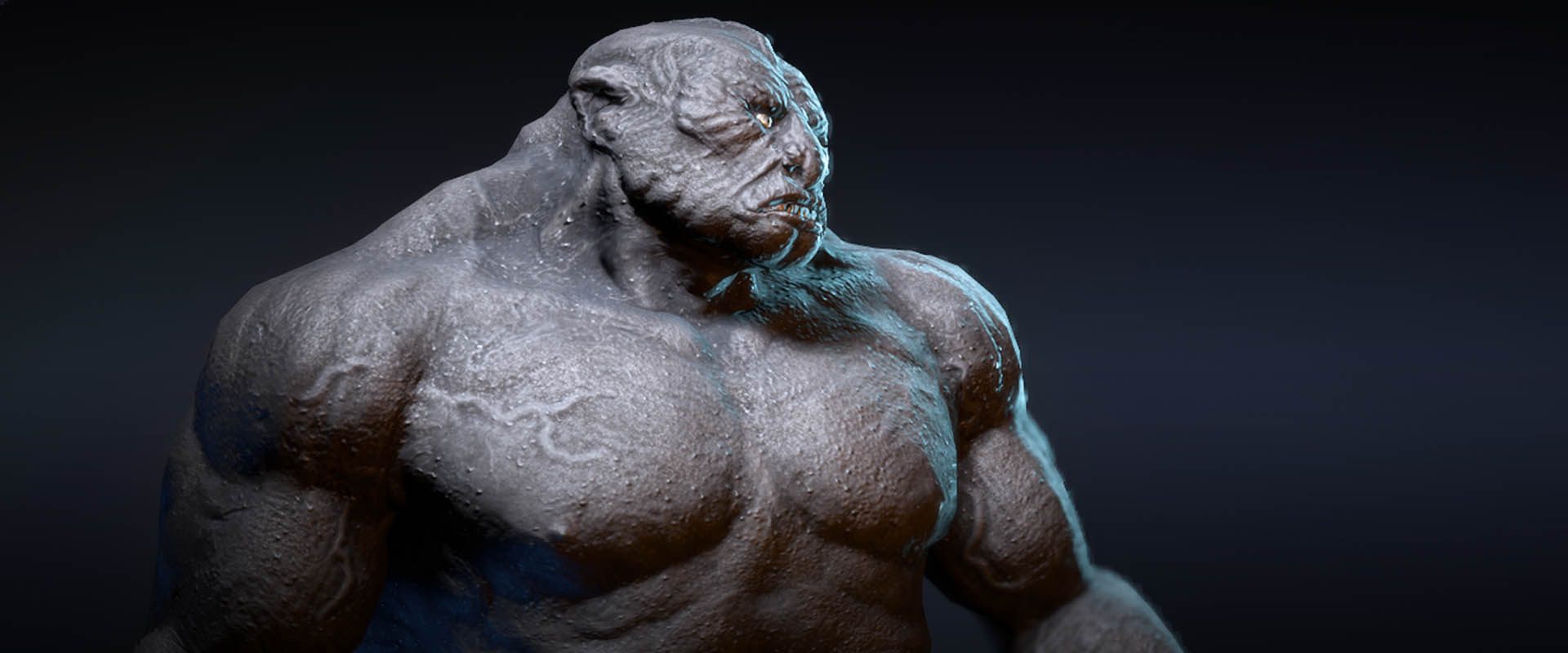 Are you looking for a job where you can connect the dots? Do you enjoy maintaining a well-oiled machine? Are you up for a challenge?
As a Producer at Mindark you are working with passionate, skilled, cross-functional teams that manage themselves and are responsible for developing our vast MMORPG Entropia Universe. You will be part of creating an amazing experience, evolve as a person and a professional and help bring delight to our ever-expanding worldwide player base.
We are an agile organization that cares about its people and is serious about work and play. Work-life balance is essential to us! We offer a competitive salary, encourage learning, health and amazing benefits.
We enjoy our openness, flexible work schedules, learning weeks, expansive industry knowledge and respect for individual lifestyles.
What you will be doing
Helping cross-functional teams plan, prioritize, set goals and coordinate, collaborating daily with all parts of the organization. We work together!
Communicating the near and long-term vision to teams
Helping teams identify, resolve and possibly eradicate dependencies
Collaborating closely with directors, leads and agile coaches (main stakeholders)
Helping our teams build our universe, systems and tools
Share what you know and learn what you don't
Be proactive and get things done
Fail fast and learn from the experience
Examples of valuable skills
​Solid Agile knowledge and mindset
Experience as a Producer/Product Owner
Product Management skills
Social and communication skills
Experience from the gaming industry
Spoken and written English