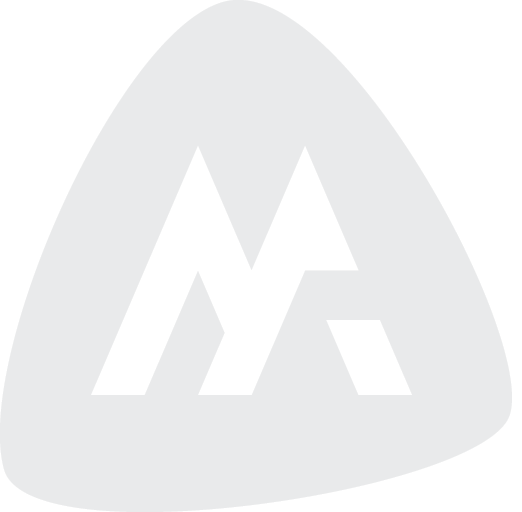 MindArk's Management Group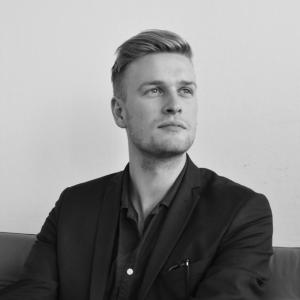 Henrik Nel Jerkrot
CEO
Henrik Nel Jerkrot studied Management and Economics of Innovation at Chalmers University of Technology and has been part of MindArk since 2016. He was also a Finalist in Young CEO of the Year 2021 in Sweden.
David Simmonds
Has been part of MindArk since 2005 in various roles. David was CEO of MindArk between 2011-2014. Today he is responsible for business development. He has also worked with Virtual Reality environments for 15 years. Previously, David ran a business in mobile communications and has worked for several large companies as Sales Manager.
Magnus Eriksson
COO
Magnus Eriksson has worked at MindArk since 1999 and has been MindArk's COO since 2008. He has previously worked with digital education programs and has a master's degree (MSc) in Computer Science. With his interest in computer games and close connection to the development work, Magnus is the management's specialist in computer games and virtual economies.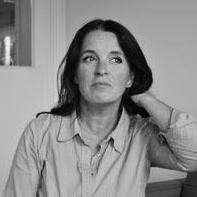 Gunilla Krogh
CFO
Gunilla Krogh has a Master in Economics at the University of Gothenburg and has been part of MindArk since 2007. Gunilla has overseen KYC/AML routines within the business and has over 25 years of experience in finance and accounting.