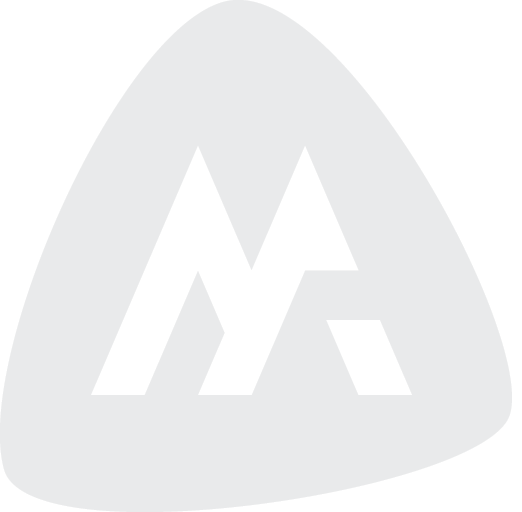 MindArk's Board of Directors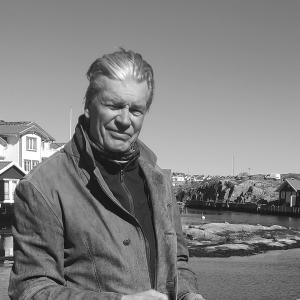 Björn Dierks
Chairman of the Board
Björn has a background in the construction sector and then in the real estate industry. For the past 10 years, Björn has been involved in real estate development as well as the development and sale of agricultural products.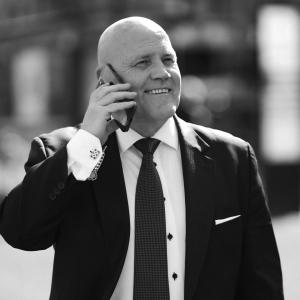 Leif Evander Andersson
Board Member
Leif Evander Andersson has a background as a real estate agent and owner within Mäklarhuset, which ended in 2021, and then became the founder of Gbgfast AB. Leif also has a strong interest in the digital arena, where Wakblom AB is his latest start-up project.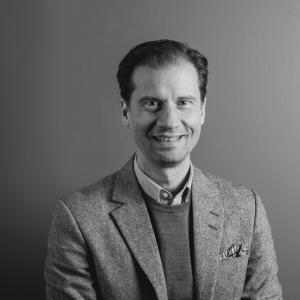 Klas Moreau
Board Member
Between 2012 and 2018, Klas held the roles of CTO and later CEO for the MindArk group. Prior to that, he held various management positions at Ericsson AB. Today, Klas is the CEO of ZeroPoint Technologies, a tech company that specializes in innovative semiconductor technology. Klas is also the chairman of Acconomy AB (formerly Spotlight-listed PromikBook AB), a company that provides digital accounting services.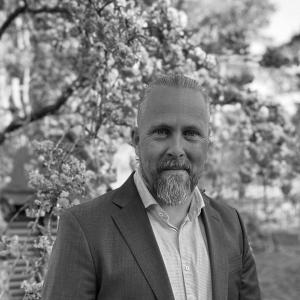 Karl Linus Norén
Board Member
Linus is an entrepreneur and works as a security consultant for smart and secure solutions in traffic environments through Lireno AB.